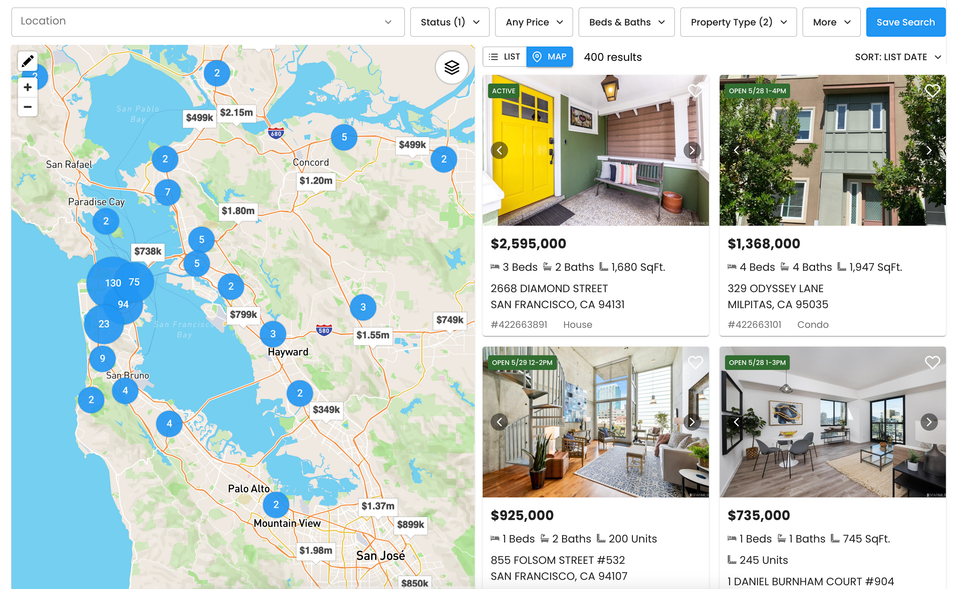 PREMIUM SEARCH
Attract buyers & sellers with faster, smarter property search. Turn site visitors into clients with proven lead capture at every turn.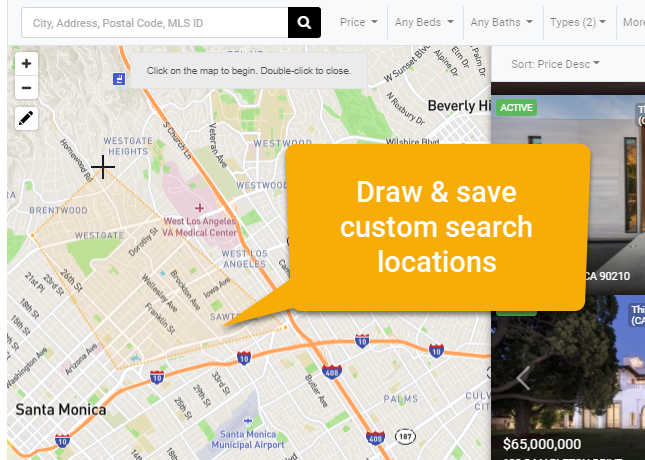 Make Exploring Fun
Invite your visitors to explore and keep them coming back with a friendly property search experience that feels like the big search sites.
Draw on map (polygon) option

Use several maps throughout your site
to focus on communities

Control which listings appear in search results, using location and other criteria

Encourage visitors to explore

Friendly and educational for users who don't know the geography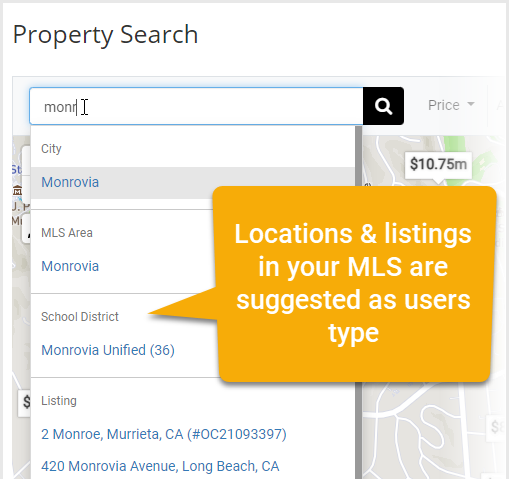 Deliver Results Fast
Say goodbye to cumbersome search forms. Results for locations and listings are automatically suggested by intelligent auto-fill as users type.
Additional location criteria you choose, Supports city, postal code, MLS ID, address and additional location criteria you choose, such as subdivision, golf course, school district, etc.

Control which locations are suggested as users type

Always available in map search

Available as a separate Universal Search Bar widget to place anywhere on your site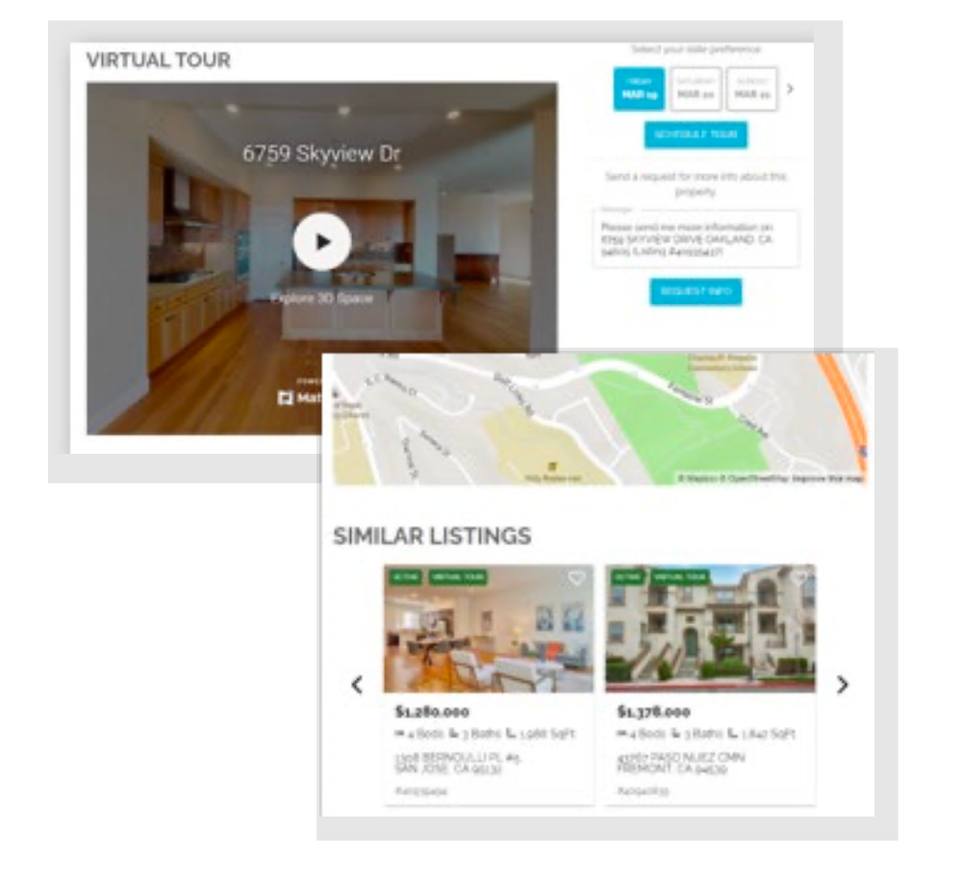 Engage Visitors with Every Property
Every property detail page is an invitation to continue exploring, so you can convert more visitors to registered leads.
Virtual tours hosted by YouTube, Vimeo and Matterport are embedded in the page instead of linking to external sites

Smart algorithms present Similar Listing recommendations with every listing, based on your visitors' search behavior

Social media sharing creates valuable backlinks to listings on your site

Options to Schedule a Showing and Request Info are always visible on any device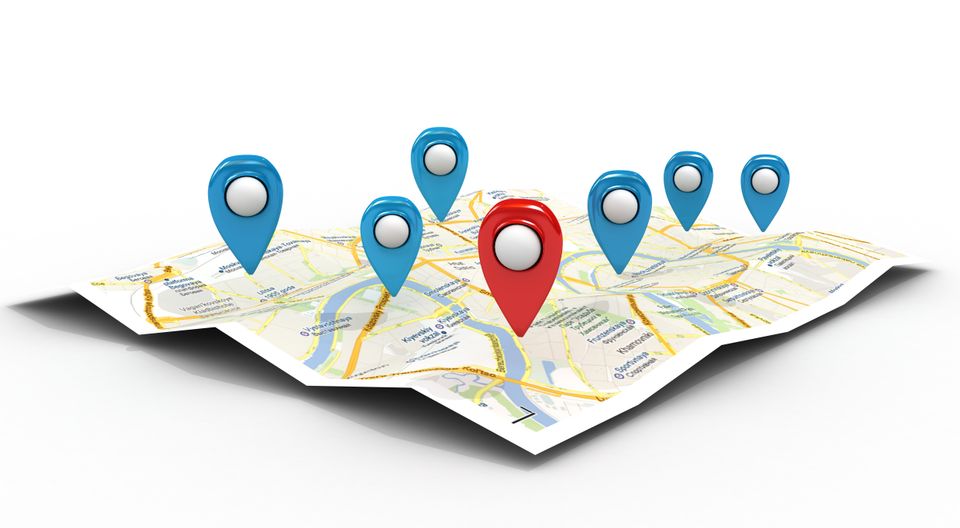 Keep Leads Coming Back
A Property Organizer helps your leads manage their search and helps you prepare to close them.
Visitors can save their favorite listings or searches to access any time on your site

A wealth of information from your leads' activity history and their Property Organizer helps you understand their interests, so you're better equipped to close them

Create personalized saved searches for your leads and keep them returning to your site with automated email alerts for new listings
Build Your Pipeline & Grow Your Business
Registration opportunities throughout the search experience turn anonymous visitors into new clients for you to close.
Collect new leads with built-in forms for Schedule a Showing, Request Info, Save a Search, Save a Listing, Contact, Evaluation Request

Pop-ups show with search results encourage visitors to register to save their searches

Custom registration form pop-ups can appear with settings you control for how they are triggered

Put any of your custom site content or downloads behind registration forms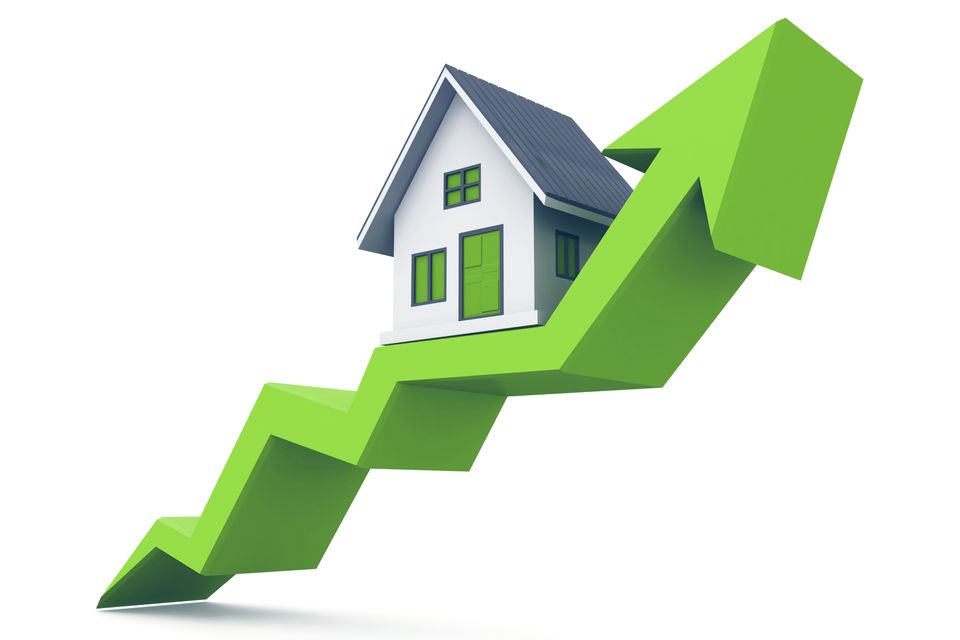 MarketBoost
Move buyers & sellers closer to closing with automated website and email reports for locations and criteria you choose.
You're The Local Expert
Insights into market activity position you as a local market expert, ready to help buyers & sellers close.
Simple & powerful – Just create a Market (saved search) in your account and MarketBoost handles the rest

Define Market locations with property search options or draw on a map

We crunch the numbers on prices, inventory, and timing so your website and email reports are always up to date
Dynamic Website Reports
Report pages stay fresh on your site. Email report subscription forms bring new prospects to grow your client base.
3 report pages are produced for each Market you create:

Active & sold listings

Open homes

Market stats on inventory, median price,
median days on site, sale to list price %
Site visitors become leads when they sign up to receive reports by email
Add links to report pages or embed reports in your own custom pages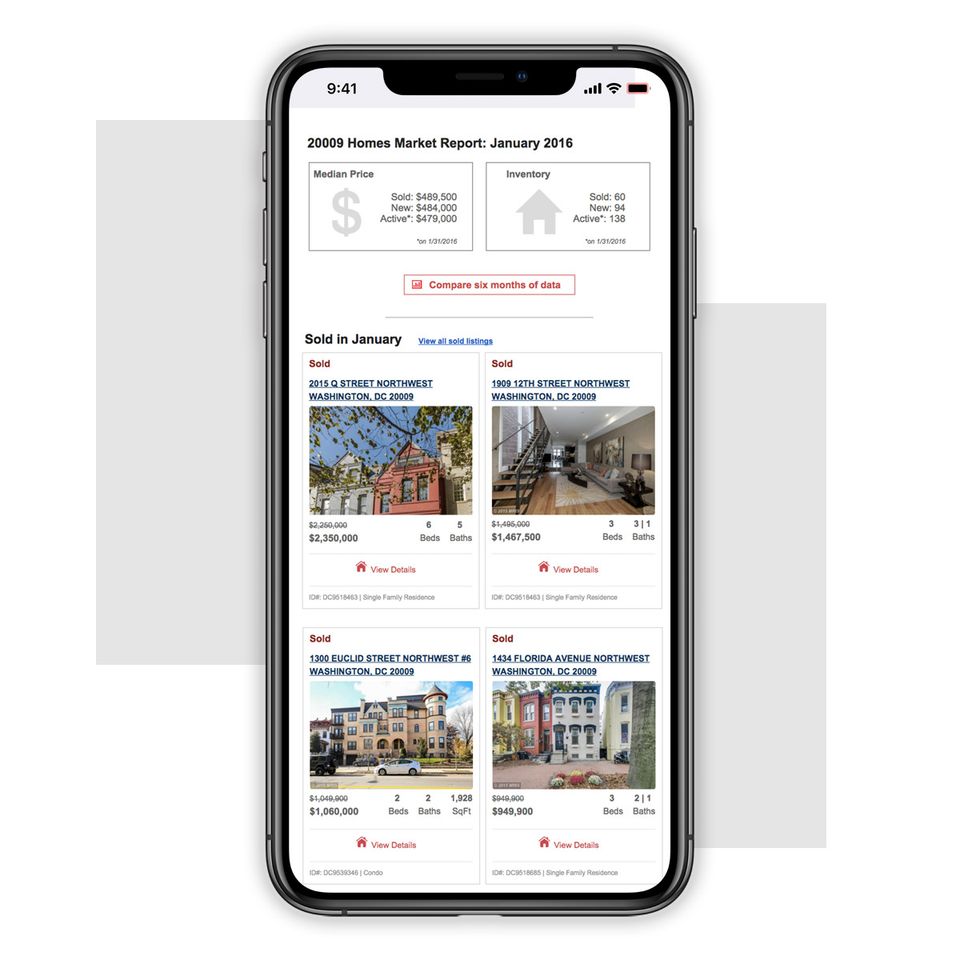 Email Reports
Engage your prospects with updates on market activity that keep them returning to your site.
Your branding is prominently featured

Subscribers can choose from 3 email reports for each Market you create:

Daily: Active & sold listings, price changes

Weekly: Open homes (sent Thursdays)

Monthly: Market stats & trends

Content variety offers options for buyers and sellers in all stages of learning and exploring

Links in listings and reports bring subscribers back to your site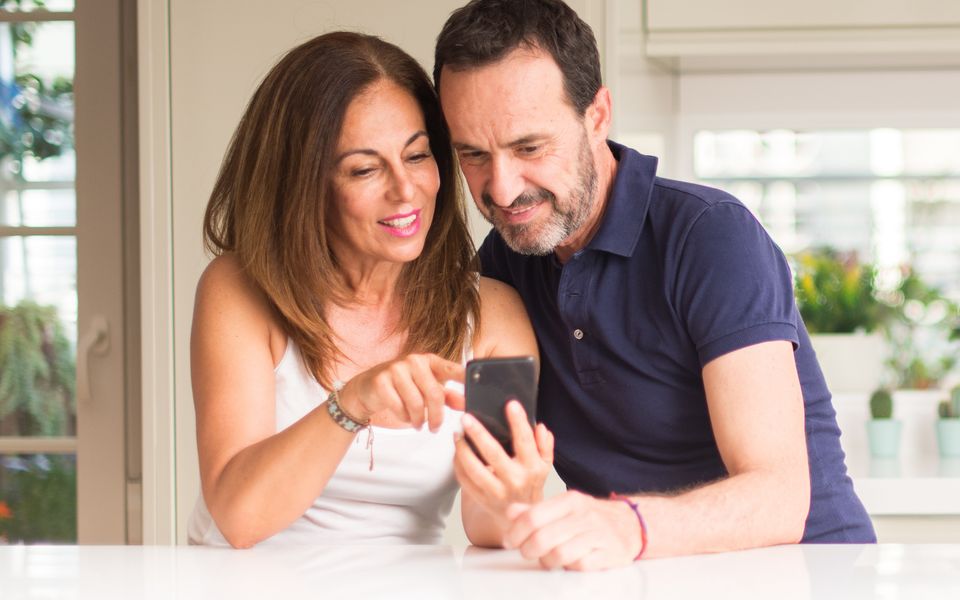 Manage & Discover
Easily manage subscriptions and track your leads' engagement.
Add leads individually or in bulk to any email report subscriptions

Manage your leads' report subscriptions in your IDX Control Panel or in Optima Leads, our mobile app for agents

Lead and email activity reports help you learn which leads are more engaged and active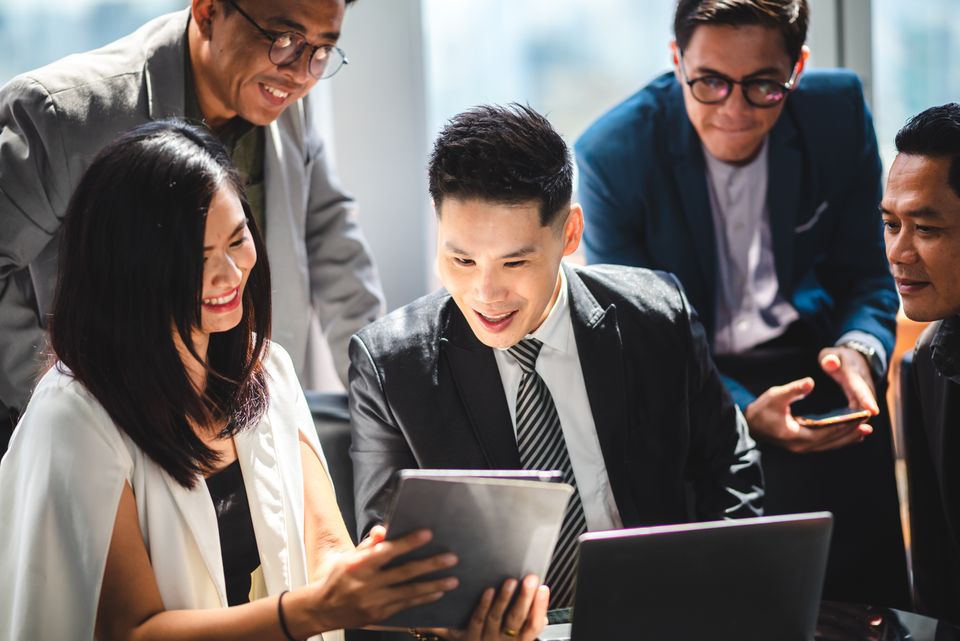 Your Team Wins
Use our Broker account option for your brokerage office website. Each agent gets their own branded email reports to help them close more clients.
Agents' personal branding appears with the brokerage branding on report emails

Agents can manage subscribers themselves and monitor their leads' engagement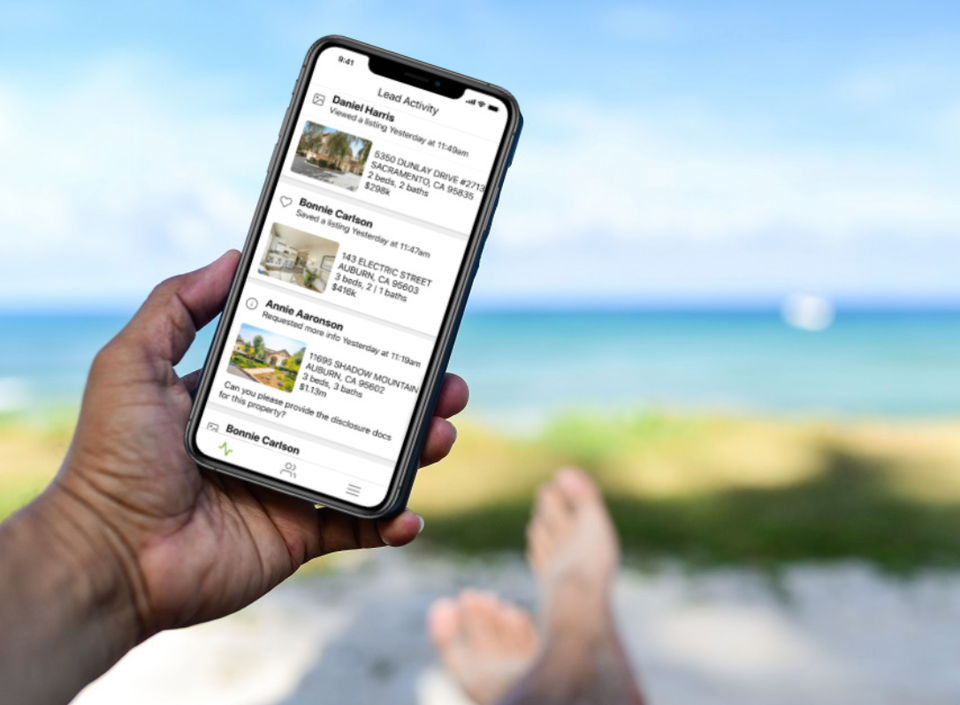 OPTIMA LEADS
Your mobile assistant is here! Work your real estate leads wherever you are.

Agent app for iOS & Android
Apple App Store
Google Play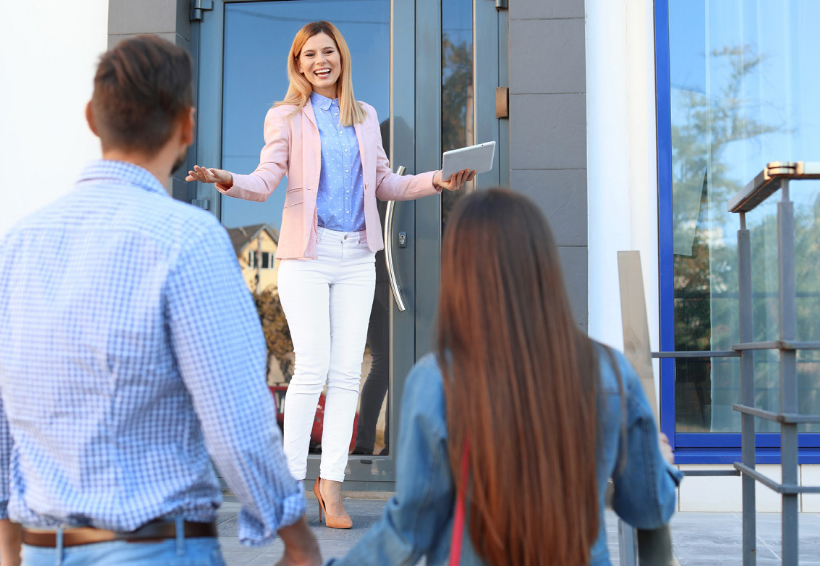 Empower Yourself
You're always equipped with everything you need to keep your business moving and growing.
View a live feed of your IDX website activity

Instantly access & add leads

Learn which listings are catching your leads' interest and prepare for follow-up conversations

Check in new leads at your open houses, so your automated emails keep them engaged afterwards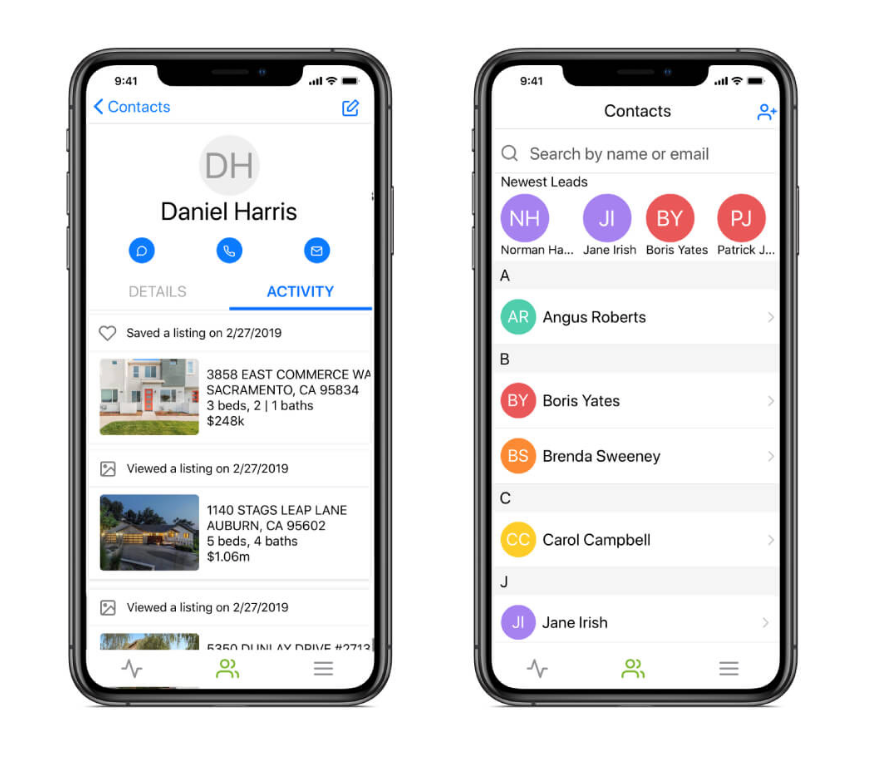 Satisfyingly Simple
Your life and business can be hectic, so we make managing your leads easy.
Add leads to your email campaigns and MarketBoost report subscriptions

Update information in your CRM, like lead stage, tags, and contact details

Add time-stamped notes so your important thoughts and next steps are always captured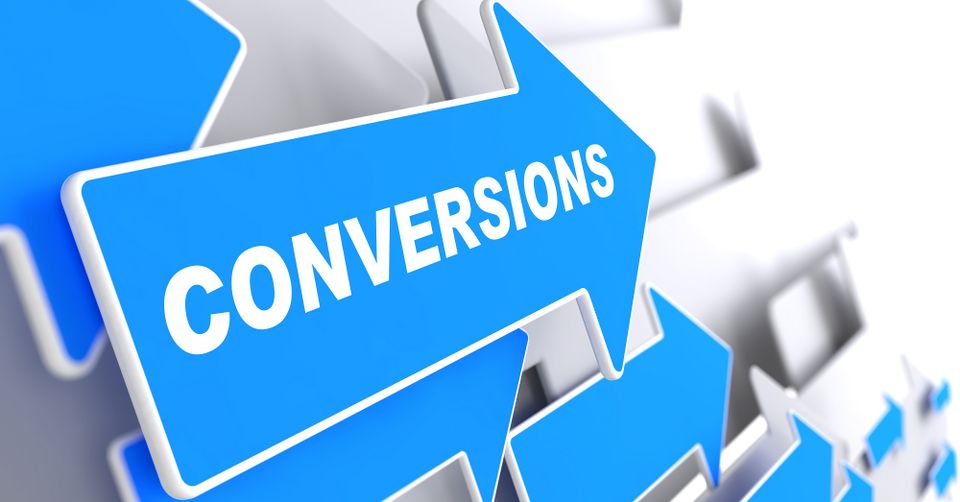 MARKETING AUTOMATION
Smart, automated text & email follow-up.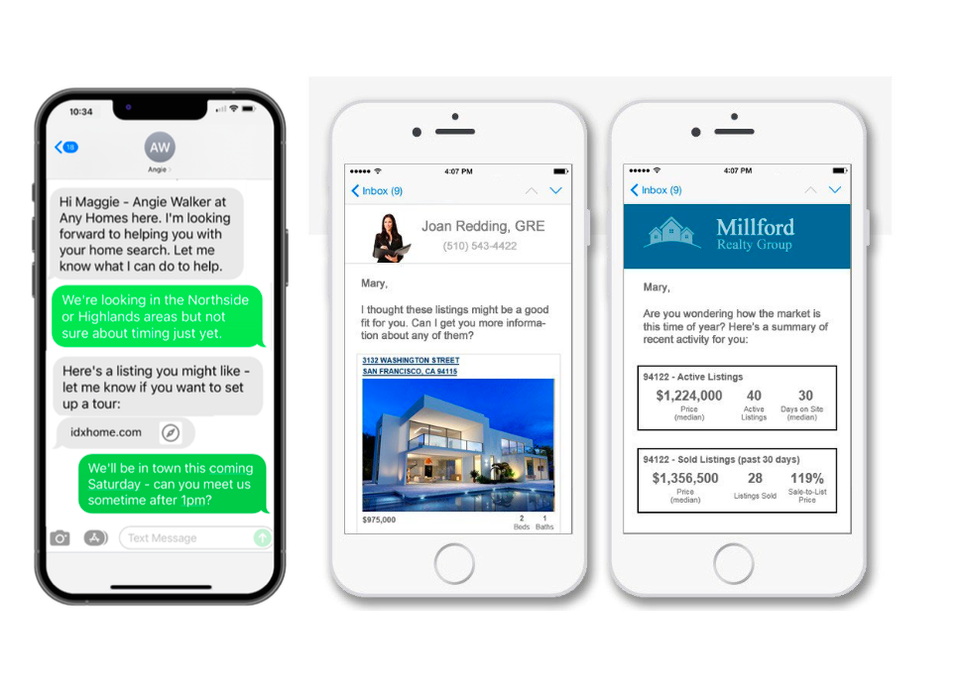 Better, Smarter Follow-up
Jump start lead engagement with personalized, dynamic follow-up text & email campaigns.
Send automated listing recommendations and market data based on your leads' search and viewing behavior

Keep the conversation going with content that's always current instead of stale, generic campaigns

Mix custom content with automated Smart Content that delivers personalized, relevant market information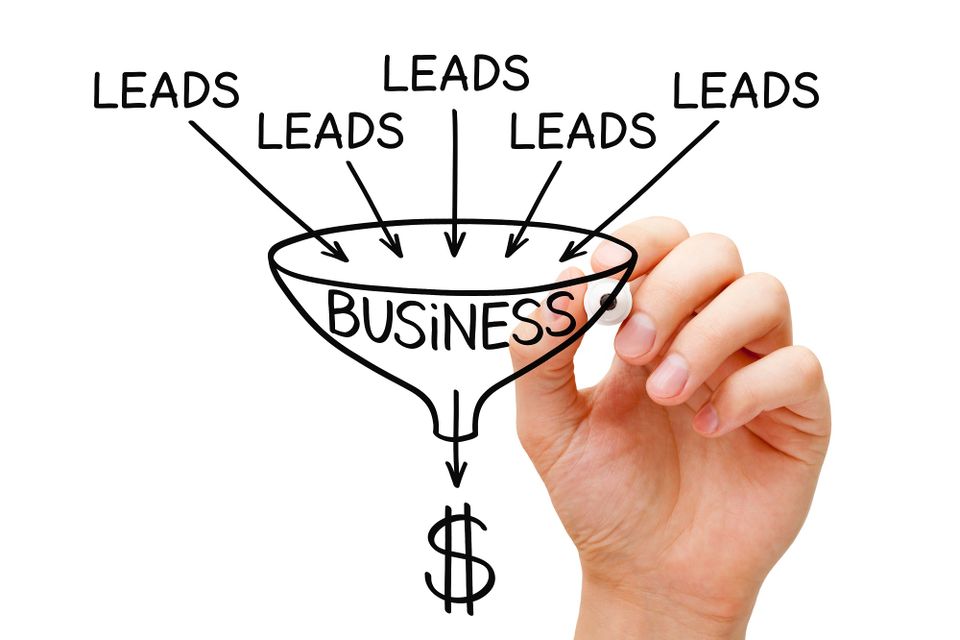 "Oops" Is Not An Option
Consistent follow-up for leads from all sources means nobody slips through the cracks.
New leads from Zillow, Trulia, and over 30 third-party lead gen services automatically enter your account and follow-up campaigns

Use rules to assign leads to different campaigns based on their source

Ready-to-use drip campaigns are included for both buyer and seller leads, and you can create your own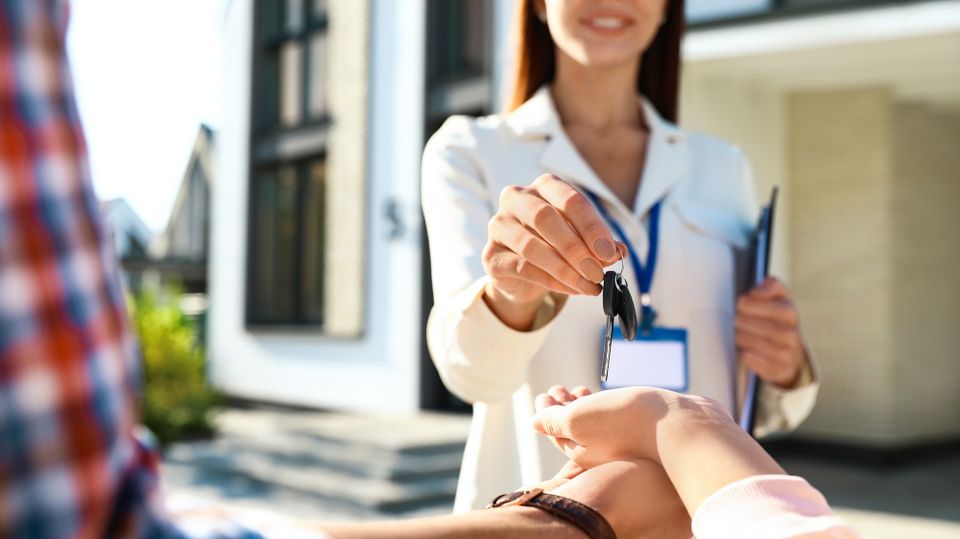 Agent CRM
Take control over your business growth.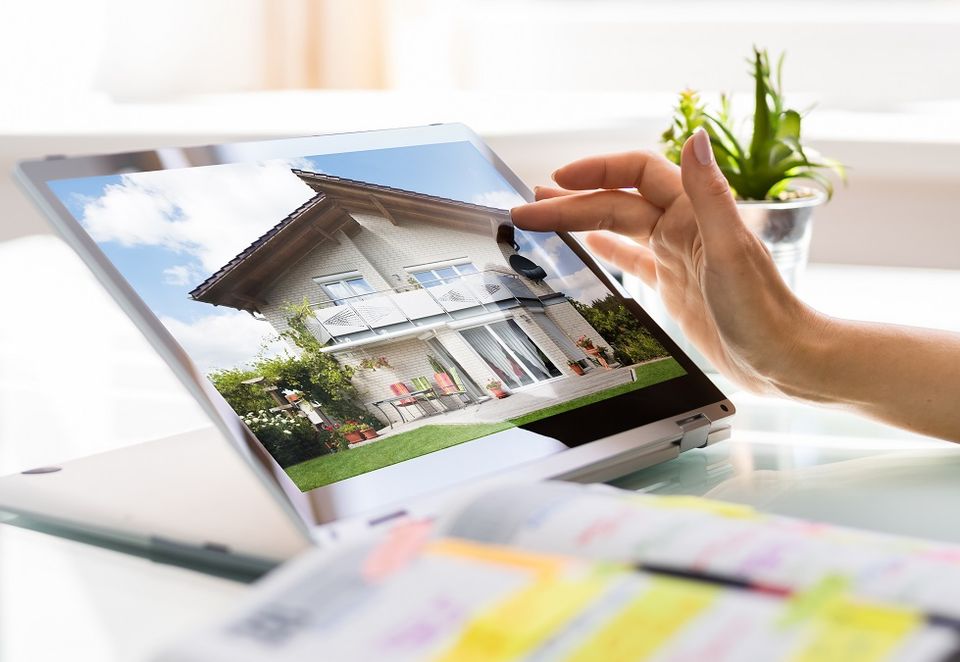 IDX Integration
Your IDX website and CRM work together as a single, integrated system to help you optimize your opportunities and work more productively.
Keep all lead information in one, easy-to-use system

Lead Rating uses your leads' activity to show you which leads are your best bets, so you can prioritize your time

Your leads' property search and viewing history is kept alongside your notes and tasks, all working together to help you close them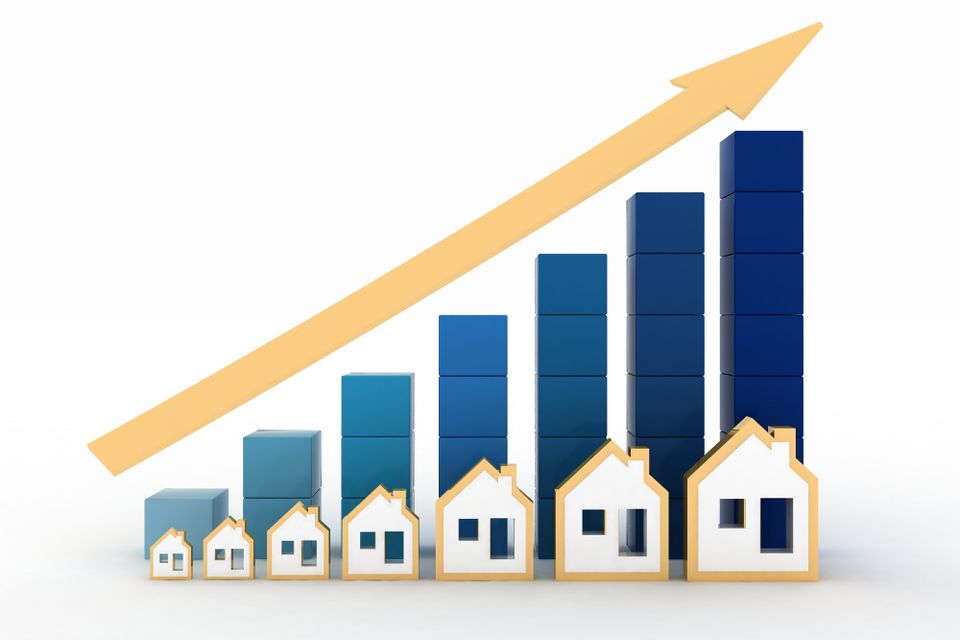 Business Dashboard
Everything you need to monitor your performance and manage your time is provided in one screen.
Track the percentage of leads with activity in the last 30 days

Track the percentage of leads with email subscriptions

See all the leads in your funnel and monitor their
progress towards closing

Learn which of your lead generation channels are producing the most leads

See your tasks that are due today and other tasks scheduled for the week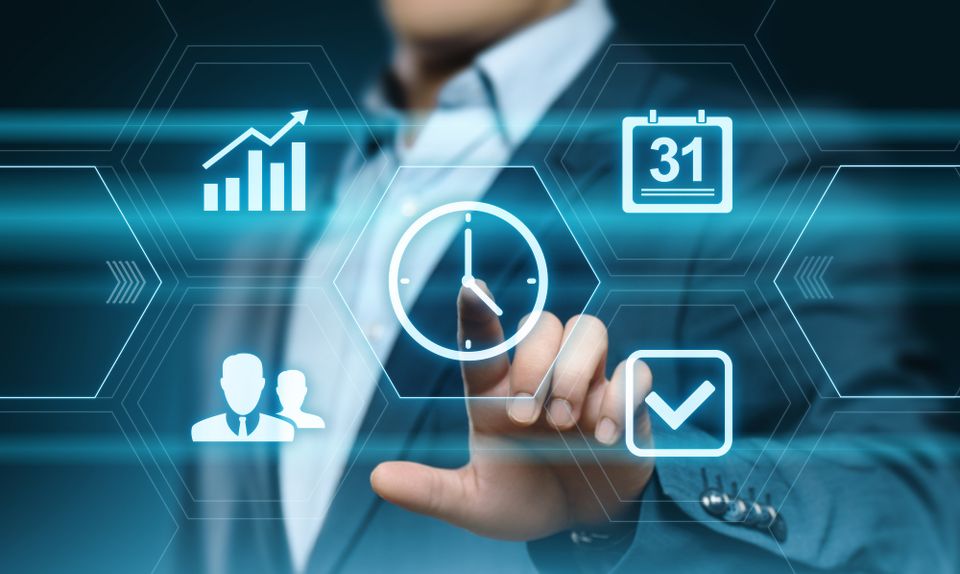 Tools To Help You Close
Smart, powerful, and simple features work together to keep you productive while staying out of your way.
Keep all your tasks in a single To Do list

Sync your tasks with your calendar

Create Tags to track, filter, categorize, and instantly find your leads

Locate tasks or groups or tasks with a variety of filter options

Use filters to make changes & updates to multiple leads at once

Track the stage of every lead with Pipeline Status to prepare your next steps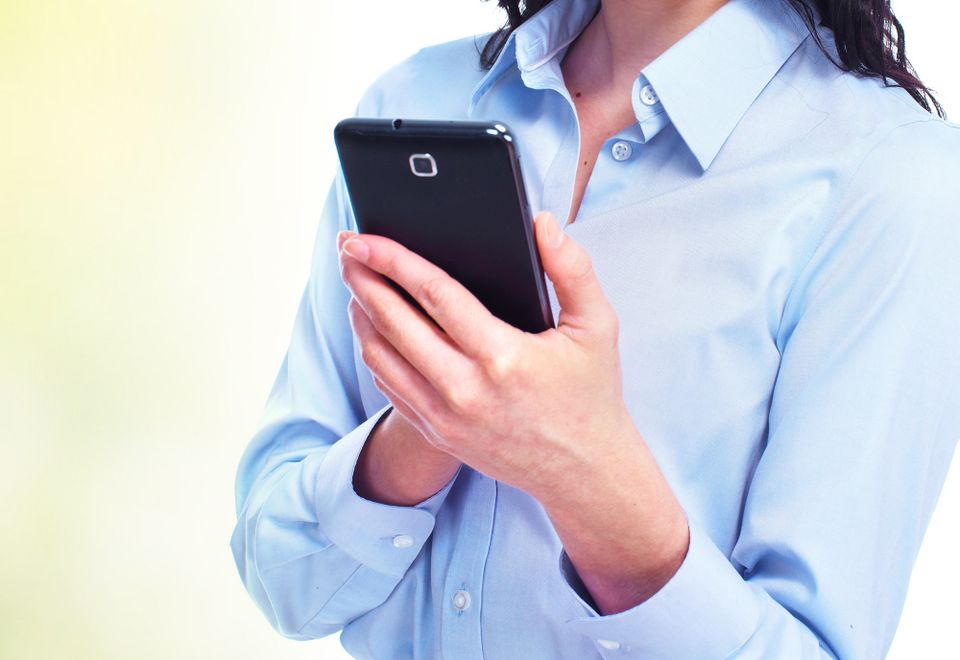 More Mobile Power
Stay on top of your tasks with access to Agent CRM features in Optima Leads, our mobile app for agents.
Add & update the Lead Stage in lead records as you move them closer to closing

Add & update Tags in lead records to easily find them using filters

Add notes with automatic time stamps & review them in your lead's History view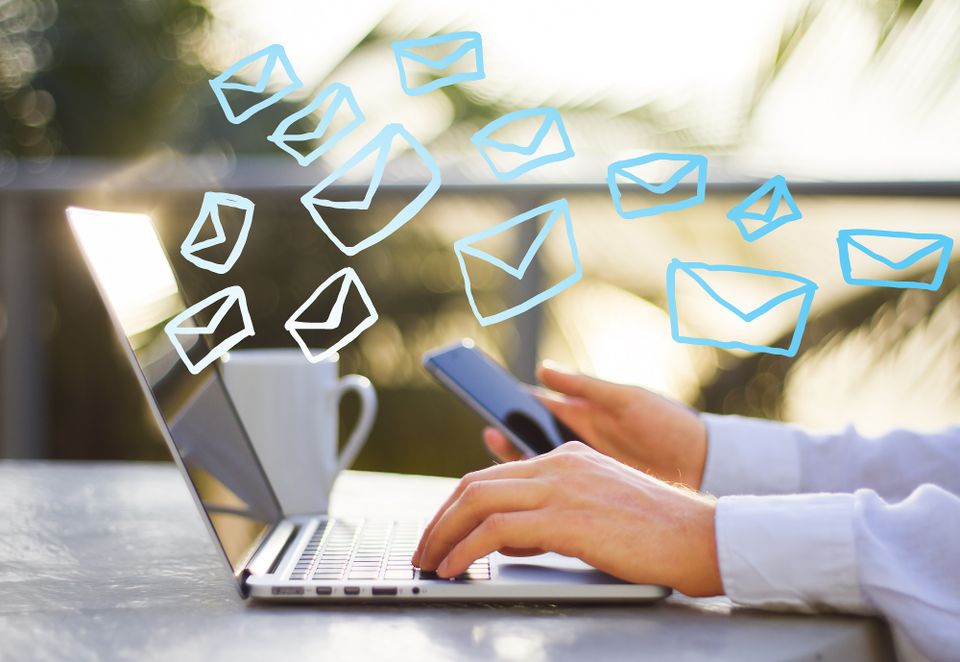 A Complete Email Toolbox
Add more email marketing tools to engage, build trust, and grow relationships with your leads.
Send newsletters or other custom email content to leads you choose

Recognize your leads' birthdays & closing anniversaries with ready-to-use, automated emails

Use a drag-and-drop editor to quickly build emails with images & embedded videos

Add images from our stock image library

Emails are sent from your own email address to avoid
spam & junk email filters

Track your email performance metrics