About Us: Biz Design Pro - Your Digital Journey Begins Here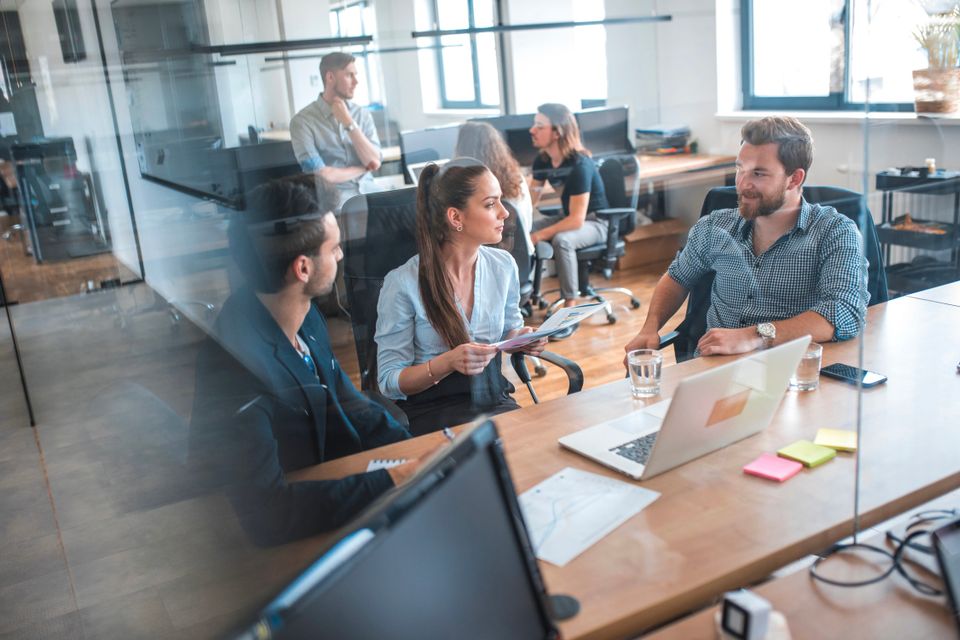 Welcome to Biz Design Pro, your gateway to a world of digital innovation and creativity. We are a passionate team of experts, committed to shaping the digital landscape through cutting-edge website design, effective Search Engine Optimization (SEO) strategies, and engaging Blog Services. With a focus on Local SEO, we're here to help businesses of all sizes thrive in the online realm.
Our Mission:
At Biz Design Pro, our mission is crystal clear: we aim to empower businesses and individuals by enhancing their online presence. We believe that in today's digital age, having a strong online presence is not just a choice but a necessity. Our mission is to provide the tools and expertise needed to ensure your digital success.
Our Values:
1. Creativity: We thrive on creative solutions. Our team believes in thinking outside the box to provide unique and captivating designs and content that make you stand out in the crowded digital space.

2. Integrity: Trust is the cornerstone of our business. We pride ourselves on transparency, honesty, and delivering on our promises. Your success is our success.

3. Collaboration: We view our clients as partners. Your input and ideas are invaluable to us, and we work closely with you to achieve your digital goals.

4. Continuous Improvement: In the ever-evolving digital landscape, staying ahead is essential. We are committed to continuous learning and staying updated with the latest trends and technologies.
Our Story:
Biz Design Pro was founded in South Florida in the City of Pembroke Pines, with a simple yet powerful vision: to help businesses harness the full potential of the internet. Our journey began years ago, when we recognized the need for expert guidance in the digital realm. With a small but passionate team, we started offering website design services, creating visually stunning and user-friendly websites.

Over the years, we expanded opening a second location in North East Florida in the City of Jacksonville our offerings to include SEO services, recognizing that a beautiful website is only effective if it can be found. Our dedication to helping businesses grow led us to specialize in Local SEO, where we have helped numerous local businesses achieve greater visibility and success in their communities.

Today, Biz Design Pro is a leading Website Design & Marketing Agency in the State Of Florida known for its expertise in SEO and Blog Services. We take pride in our diverse portfolio of satisfied clients and the positive impact we've had on their businesses.

Our Achievements:

Our journey has been marked by milestones and achievements that reflect our commitment to excellence:

- 579  + Websites Designed and Launched
- 500  + Businesses Improved through Local SEO
- 200  + Engaging Blog Posts Published
- 1300 + Happy Clients Who Achieved Online Success

We are not just a service provider; we are your digital partner on the path to success.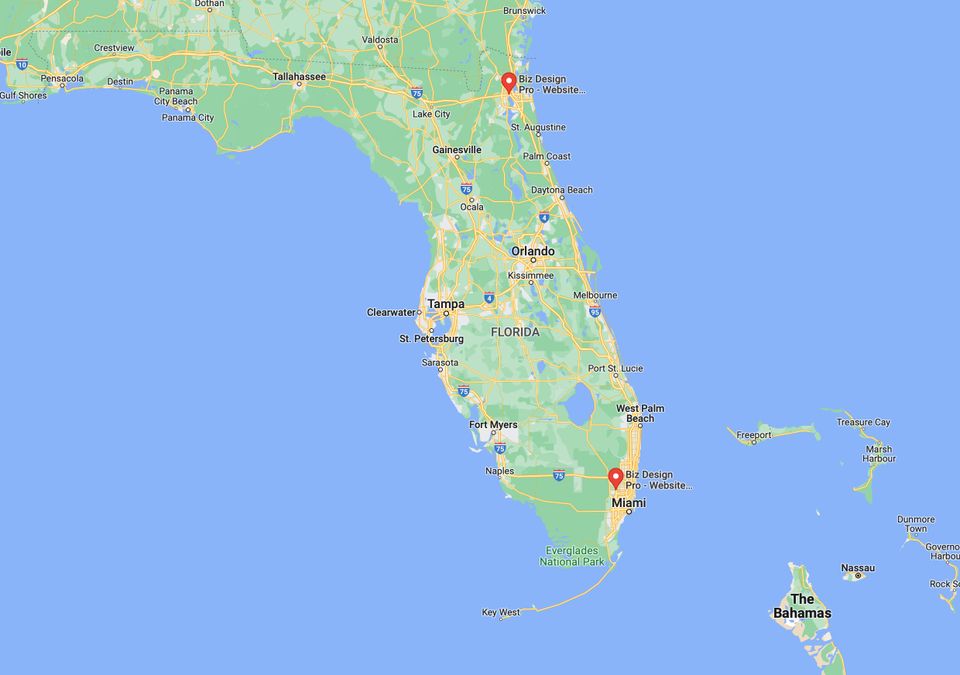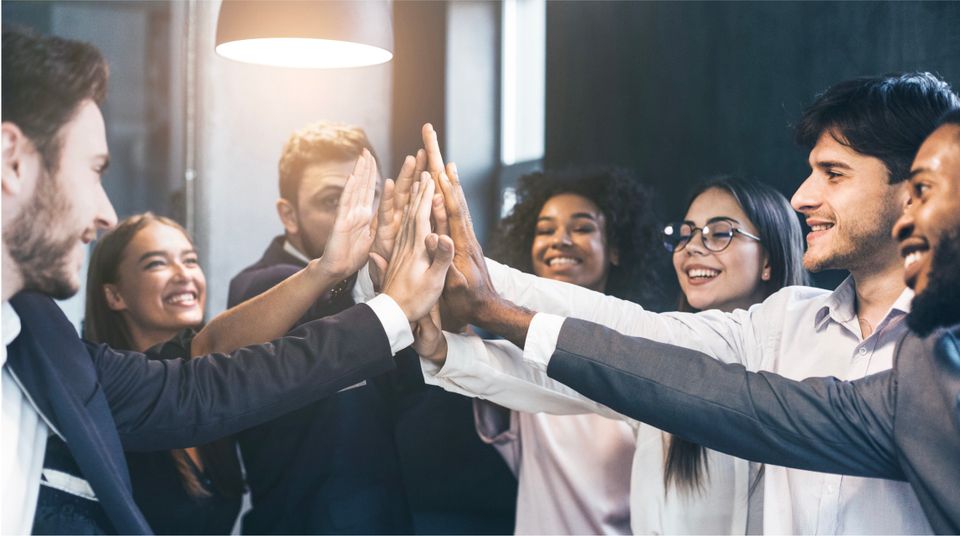 The Team:
Behind Biz Design Pro's success is a talented team of individuals who are passionate about what they do. From our web designers who craft visually appealing websites to our SEO experts who ensure you're easily discoverable online, each team member plays a crucial role in your digital journey.
Join Us on Your Digital Journey:
Are you ready to embark on a digital journey that will transform your online presence and drive success? Biz Design Pro is here to guide you every step of the way. Whether you're looking for a stunning website, effective SEO strategies, or captivating blog content, we have the expertise to make it happen.

Let's start your digital transformation today! Contact us for a consultation, and together, we'll write the next chapter of your online success story.

Your digital journey begins here at Biz Design Pro - where creativity meets expertise, integrity meets results, and collaboration leads to digital greatness.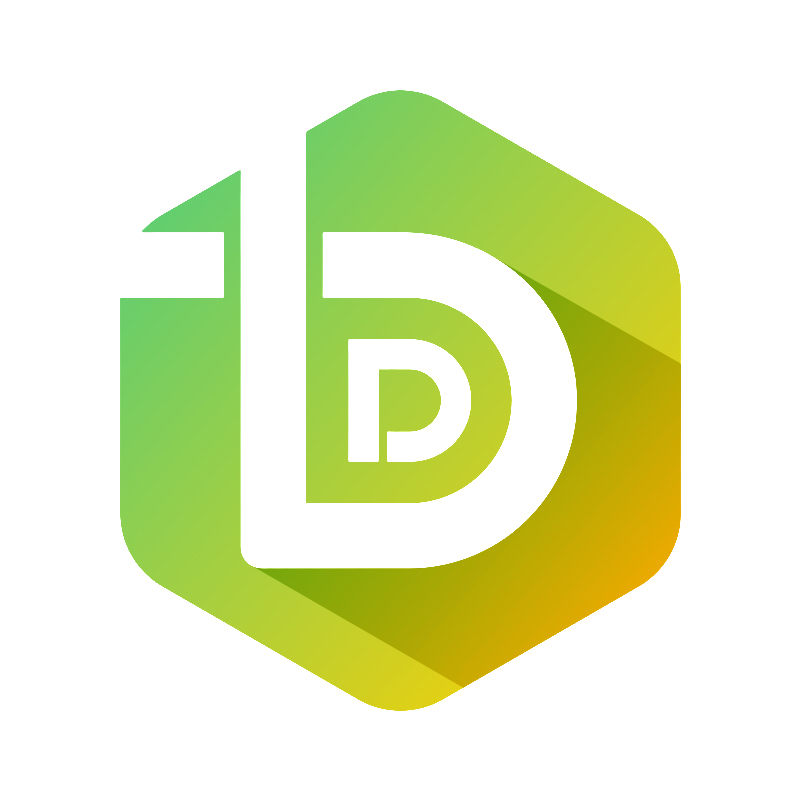 FAQ

Commonly asked questions and answers.
Why should I use Biz Design Pro to create my website?
Maybe you created your own website and the design didn't turn out quite how you anticipated, or you have an outdated website that needs to be updated but you don't want to spend a lot. For us, quality and good service do not have to be expensive. We are committed to helping small businesses and have long standing success and many happy clients.
Will you really design my site for free?
Yes. Each project starts with a free design demo to show you what we're capable. This ensures you are 100% happy with our work before you pay us a dime. Once you approve your design and submit payment, we'll work with you to make any changes and complete your site.
What's included in the monthly service fee?
The monthly service fee includes hosting, SSL certificate, ongoing maintenance and support for our clients to ensure that their websites remain up-to-date and functioning properly. This can include things like updating content, fixing any bugs or issues that arise, and making sure that the website is compatible with the latest web standards and technologies.
What platform will my new site be built on?
We build our sites on a proprietary website building platform that only digital agencies have access to and is specifically designed for building small business websites. We use Rackspace and AWS to provide reliable, rock-solid hosting and all of our sites include an SSL Certificate and are loaded on a 256-bit encrypted https: connection for added security.
Will my new website look good on smartphones?
Yes. All of the websites we design are built to be responsive, meaning that they will automatically adjust to fit the screen size of any device. This ensures that your website will look great and be easy to use on desktop computers, laptops, tablets, and smartphones.
Do you offer SEO optimization as part of your services?
Yes, we offer SEO optimization as part of our website design and development services. This includes optimizing the content and structure of your website to improve its visibility and ranking in search engine results pages.
Can I use my domain from my previous site?
Yes. It is generally possible to use a domain from your previous site for your new website as long as you still own it. Depending on your hosting provider, there may be a process or fee for transferring your domain to a new website. Our team will be happy to assist you.
Do you work with businesses outside of
the State Of Florida?
Yes, while our firm has two locations of service in Pembroke Pines and Jacksonville, FL. Any communication can be done via phone, email or even a virtual meeting if necessary.
GET YOUR FREE DEMO WEBSITE
Interesting in seeing how your new website can look? Contact us today to request your FREE no-obligation design demo.